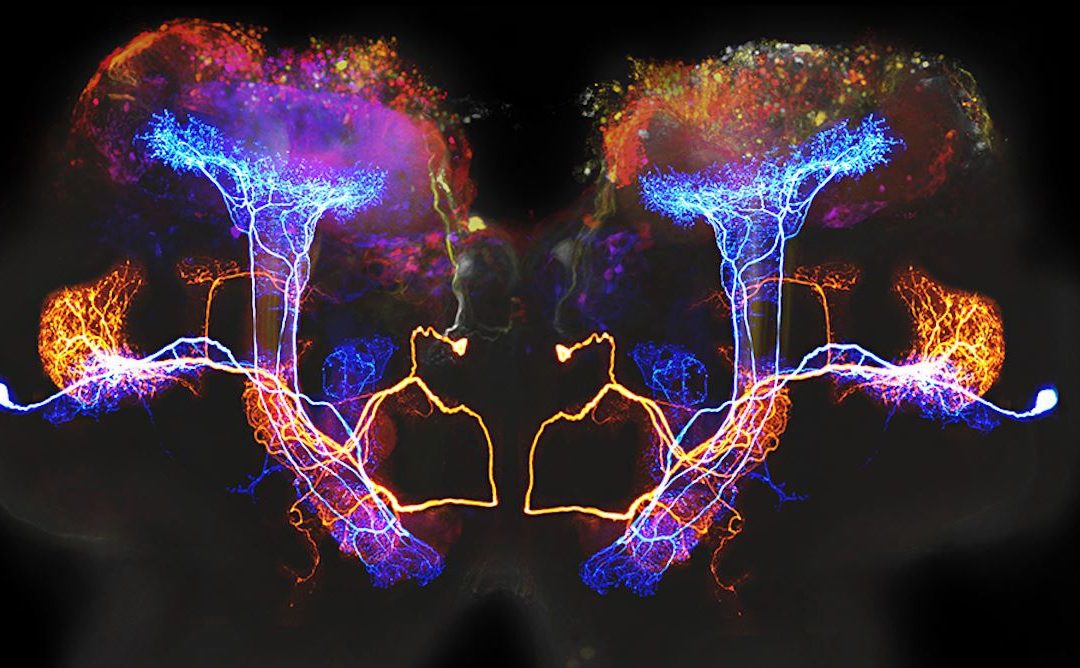 The human mind is equipped with multiple redundancies. Though, not all of the same quality.
Now that we've familiarized ourselves with the primary entities of the human knowledge base, let's see how these entities can be represented in language. In the realm of linguistics, we'll take the top-down approach as well, as we apply the structure...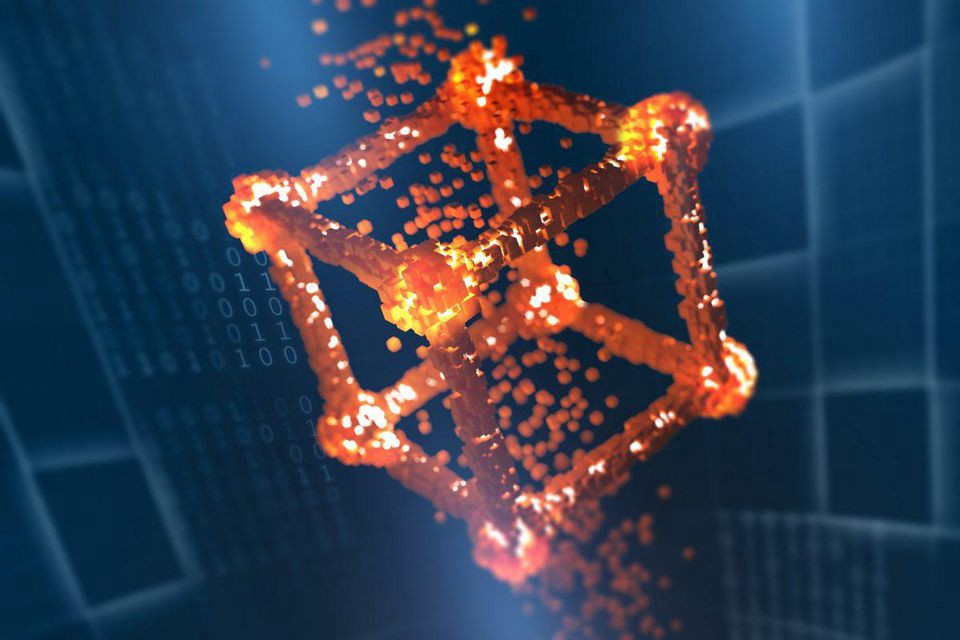 This document is a work in progress. Last update: June 2020 Data vs. Architecture Our mind, the human mind, contains our knowledge. It stores within it everything we know about our external world, our internal world, and everything in between. But just like any other...